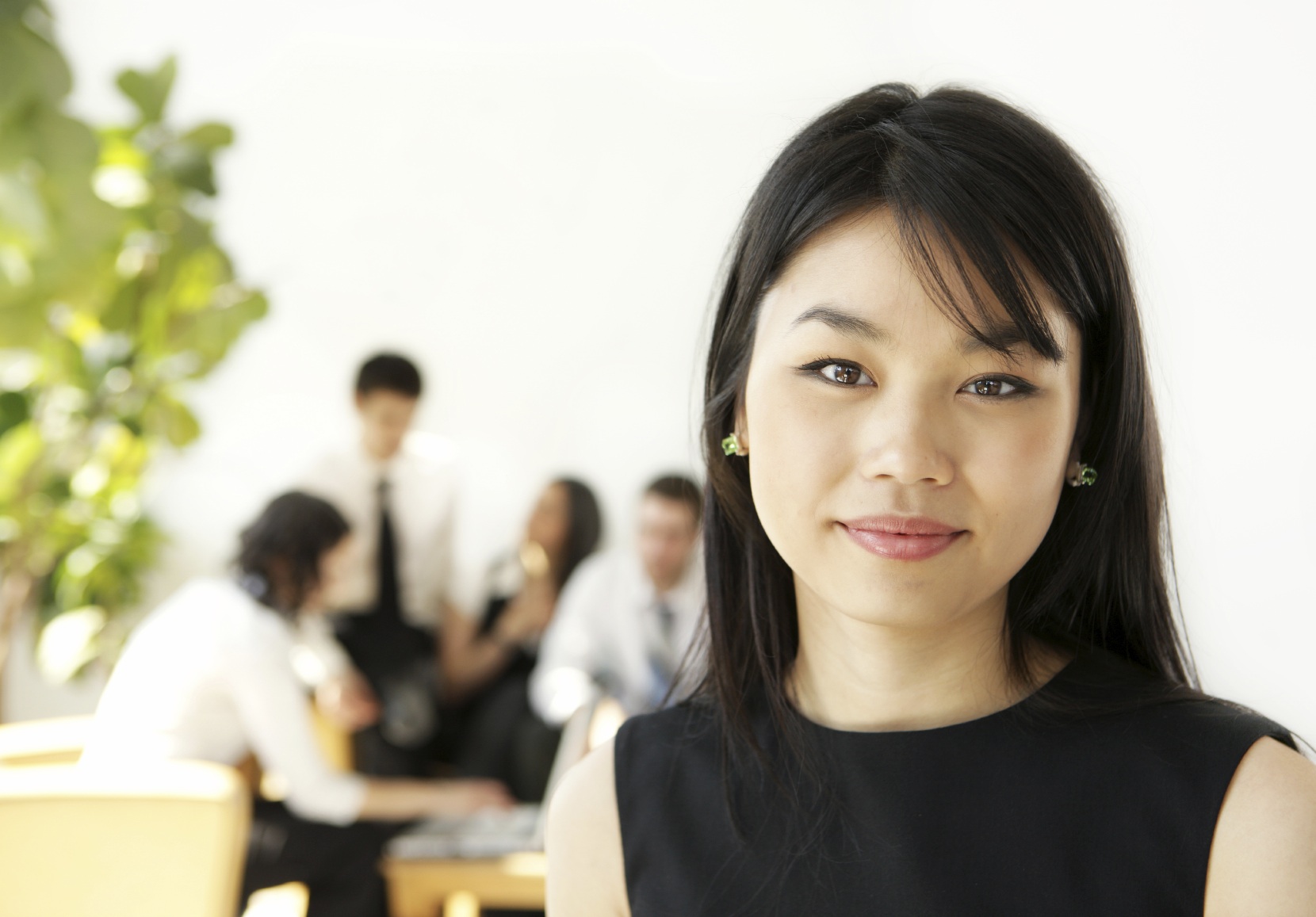 Procurious, is a unique online business networking site specifically designed for procurement and supply chain professionals.
Dr Verghese was interviewed in 'Smashing through the bamboo ceiling' to discuss the processes and barriers that serve to exclude Asians or people of Asian descent from executive positions in Western-run organisations.
A provocative article that features some pragmatic strategies toward shattering the bamboo ceiling.